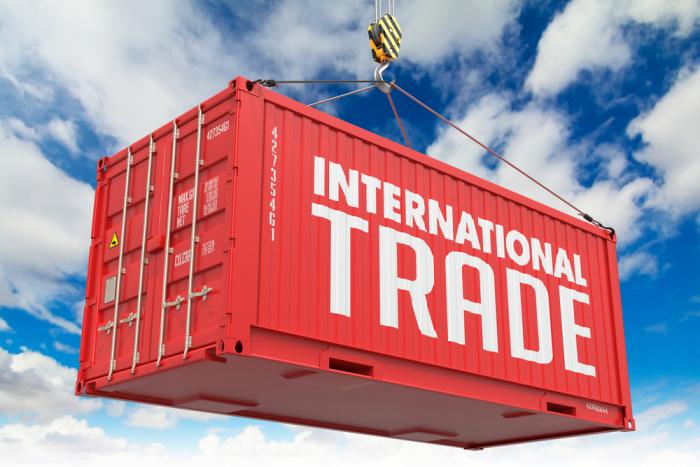 The effective contribution of imports and exports trade to every countries GDP is a no-brainer, courtesy of statistics released by World Bank . Particularly, International Trade fosters relationships between different countries. Take a good observation of organisations like NAFTA and EU, which consist of countries near each other geographically.
Both organisations enable reduction of non-tariff barriers to create more trades internationally.
It is instrumental for countries to specifically produce the goods they are renowned for with lower opportunity cost. They can always cut down the production of goods they aren't known for: to get their best products out more. 
There's no way you can't define your worth with your best foot forward: trading with other countries. 
Daily consumption goods are indebted to International Trade. A good example is with goods like clothing. There are quite a number of brands even in developed countries that produce and sell quality clothes at affordable prices. However, people also import the likes of Gucci from Italy and Chanel from France.
It is a thing of constant thinking on how progressive International trade can become.